Rachel Ebeling
Co-Founder and Executive Director of the Angel Band Project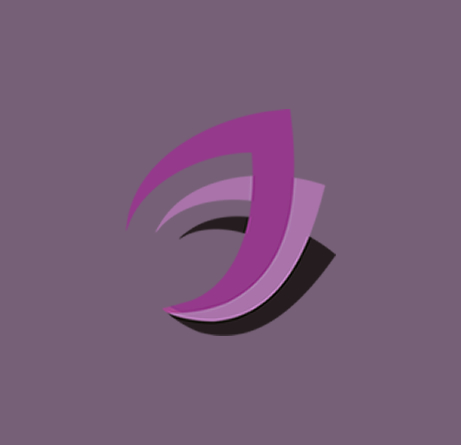 Founding band member and lifelong lover of music, Rachel has been breathing fire into The Angel Band Project since its inception back in 2009. Rachel is responsible for day-to-day operations with a focus on growing the organization into a meaningful force for healing and social change. Rachel draws on her background in project management, marketing and the media in her role as executive director.  As a public speaker, she tells the story of her own healing from losing one of her best friends to a horrific act of sexual violence in 2009.
She also illustrates how music helped her and others heal in the aftermath of this tragedy, and how the Angel Band Project is now supporting survivors through music therapy programs in the U.S.  An interactive multi-media presentation includes video, PowerPoint, and moving discussion about how music therapy is now being used as a modality of healing through programs in St. Louis, MO, Seattle, WA, and New York City, NY. 
Rachel has spoken at several universities including Washington University, University of Kansas, University of Missouri-Columbia, Marquette University, Maryville University, and the University of Central Arkansas.  Rachel has also shared the story of Angel Band Project by giving keynote speeches at conferences from coast to coast, including the National SART/SANE Conference in Austin, Texas 2012, the National Sexual Assault Conference in Chicago 2013, Colorado Coalition Against Sexual Assault 2013, New Hampshire Coalition Against Sexual Assault 2013, End Violence Against Women International 2014, the American Music Therapy Association Conference in 2015, and End Violence Against Women International 2017.